Sunday at Home is our fortnightly newsletter, delivered straight to your inbox and filled with exclusive home building and design information, tips and answers to the most common questions you'll have on your journey to your dream home.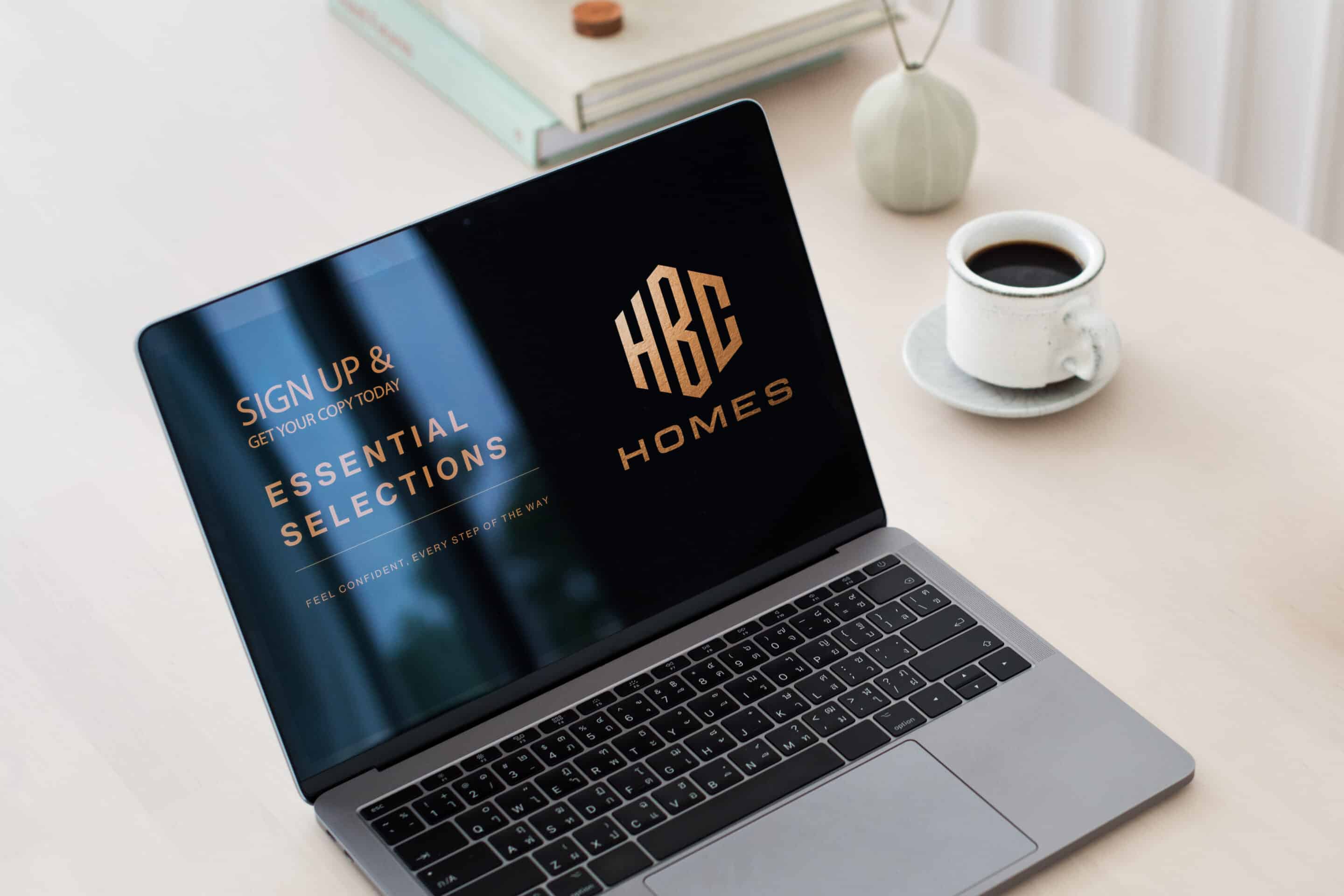 Here is another reason to not miss out on our newsletter.
Join Sunday at Home and receive a copy of our latest essential selections brochure; a complete list of more-than-standard inclusions that our clients love and recommend.