Feel confident,
every step of the way
At HBC Homes we prioritise quality over quantity, which gives us the time to support you fully.
Allowing you to work closely with the company owners and our highly specialised team, our process has been designed to give you confidence throughout the entire building journey.
No two HBC homes are the same, because the needs of each family are unique.
Whatever you picture at the end of your home-building journey, we'll get you there.
Custom Home

Griffiths

Henley Beach

Custom Home

Palladino

Flinders Park

Custom Development

Westminster

Fulham Gardens

Custom Home

Bianconero

Dernancourt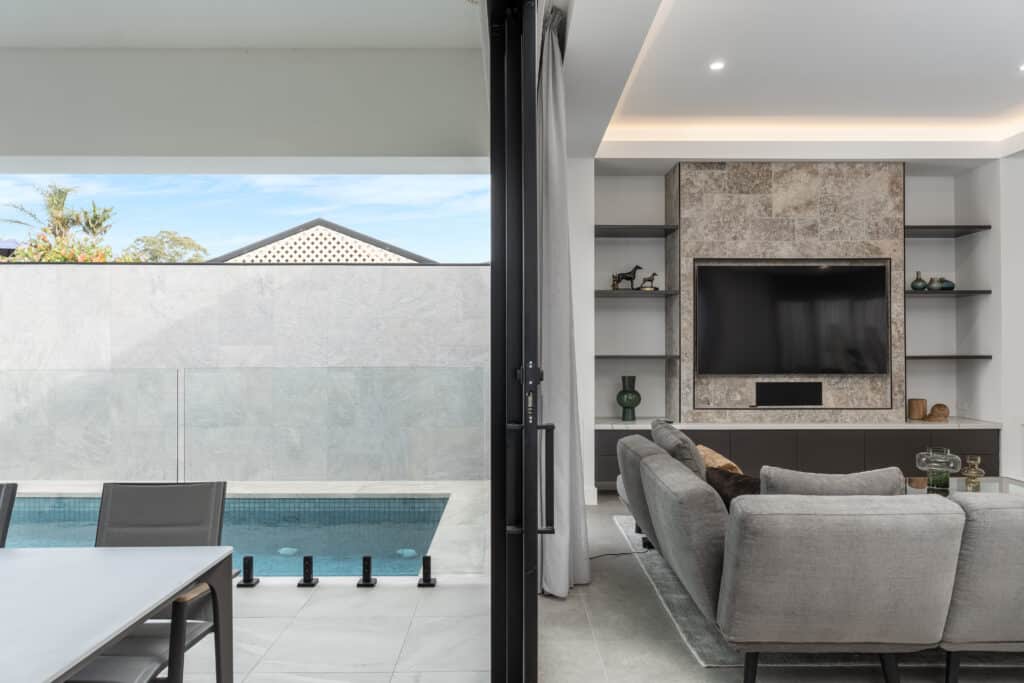 Want your dream home to reflect your style and personality, fit your lifestyle and give pleasure to you, your family and your friends?
At HBC Homes, we give you the freedom and tools to get this very personal balance just right.
It's our aim to maintain a sustainable business for the long-term, a business our clients trust and recommend.
That's why we insist on exceptional build quality and fair profit margins – each of our clients pays the same rate regardless of their level of building experience.